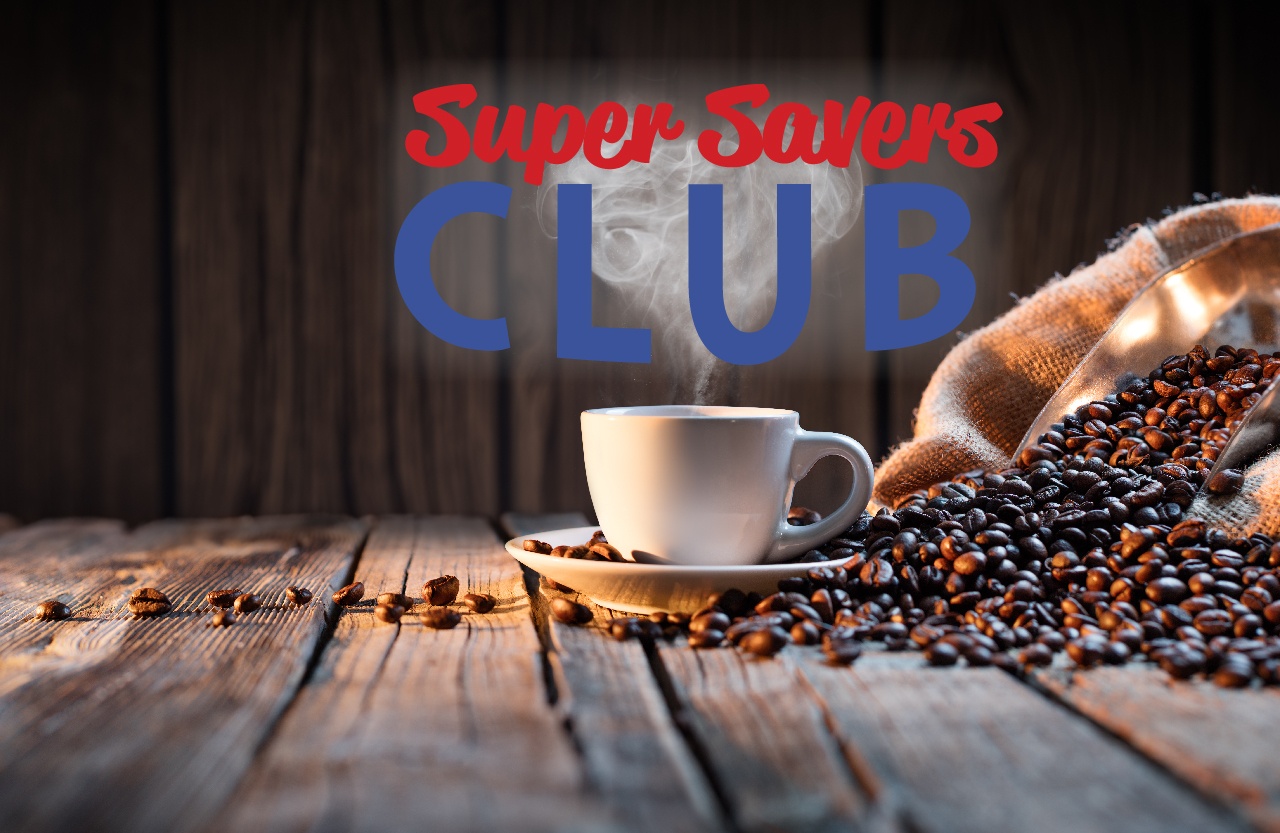 What Is The Super Savers Club?
How Do I Participate in The Super Savers Club?
It's super easy! Use your Woods Rewards Card with each purchase and the club count will be added to your Woods account.
If you do not have a Woods Rewards Card, no problem. Signing up for our Rewards Card is free and easy. During your next visit, swing by the customer service desk and ask to sign up for the Woods Rewards Card. They will be glad to help you.
How Does It Work?
For every purchase of a selected club item, your Woods Rewards Card will track the number of purchases. The club purchase number can be seen at the bottom of your purchase receipt. Once you have reached your 10 purchases, the free item discount will be applied to your next purchase of the selected item, automatically.
If you have further questions, please contact us or as ask for your Store Manager during your next visit.