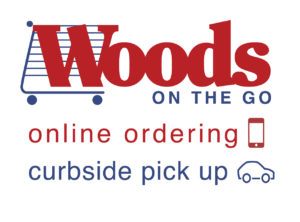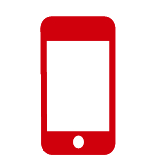 Do all your shopping via Woods website or Woods Mobile App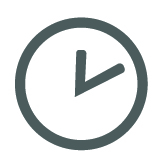 Pick a time for your order to be ready & swing by at your convenience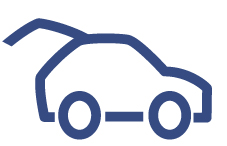 Simply pull up in our pick up lane, give us your name, get your order loaded in a flash
Your life just became easier. Woods On The Go brings you grocery shopping from the comfort of your home or office.
For only $4.95, your Personal Shopper will do all the work, you just need to prepare to be blown away by this amazing service.
No Service Fee For Your First 3 Shops! 
Available in:
All Woods Locations!